Pathway to Prayer Commemorative Brick
A Commemorative Brick on the Sacred Heart Pathway to Prayer is a great way to create a lasting memory in a special place.
Messages can be for any occasion including memorials for deceased, anniversary, birthday celebrations, weddings, baptisms, or just a special message.
You can donate a brick for $250. The donation is tax deductible and you will receive a form for your records.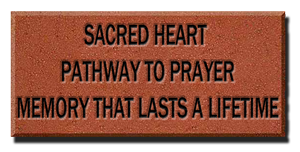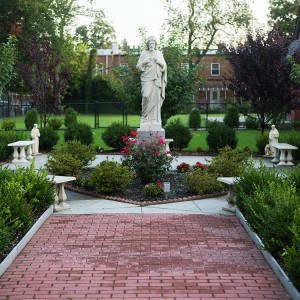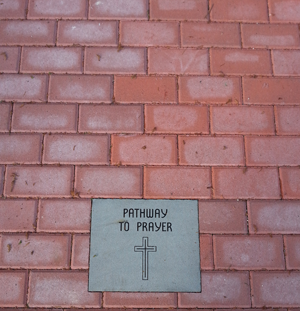 Sample Bricks – You may use any saying you like